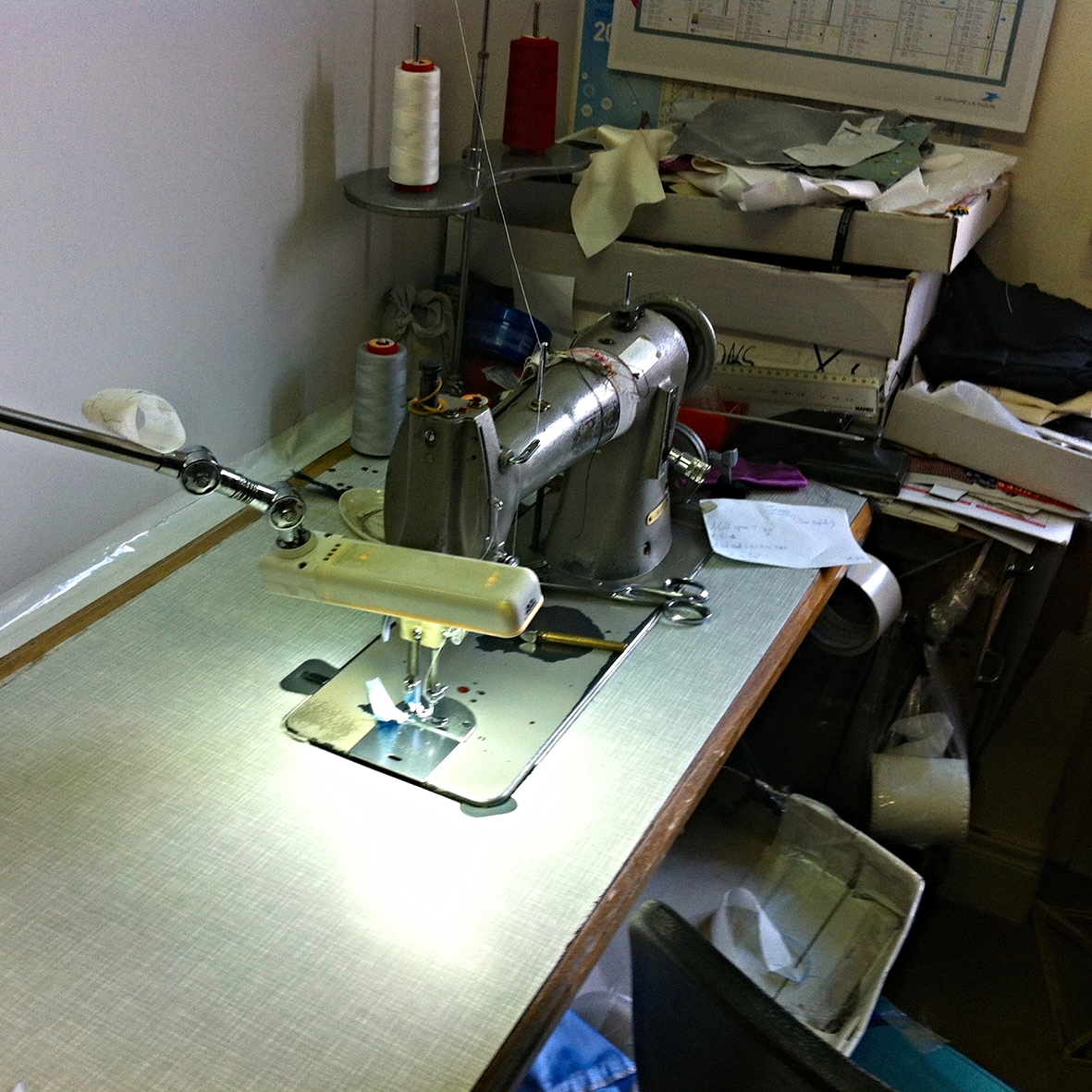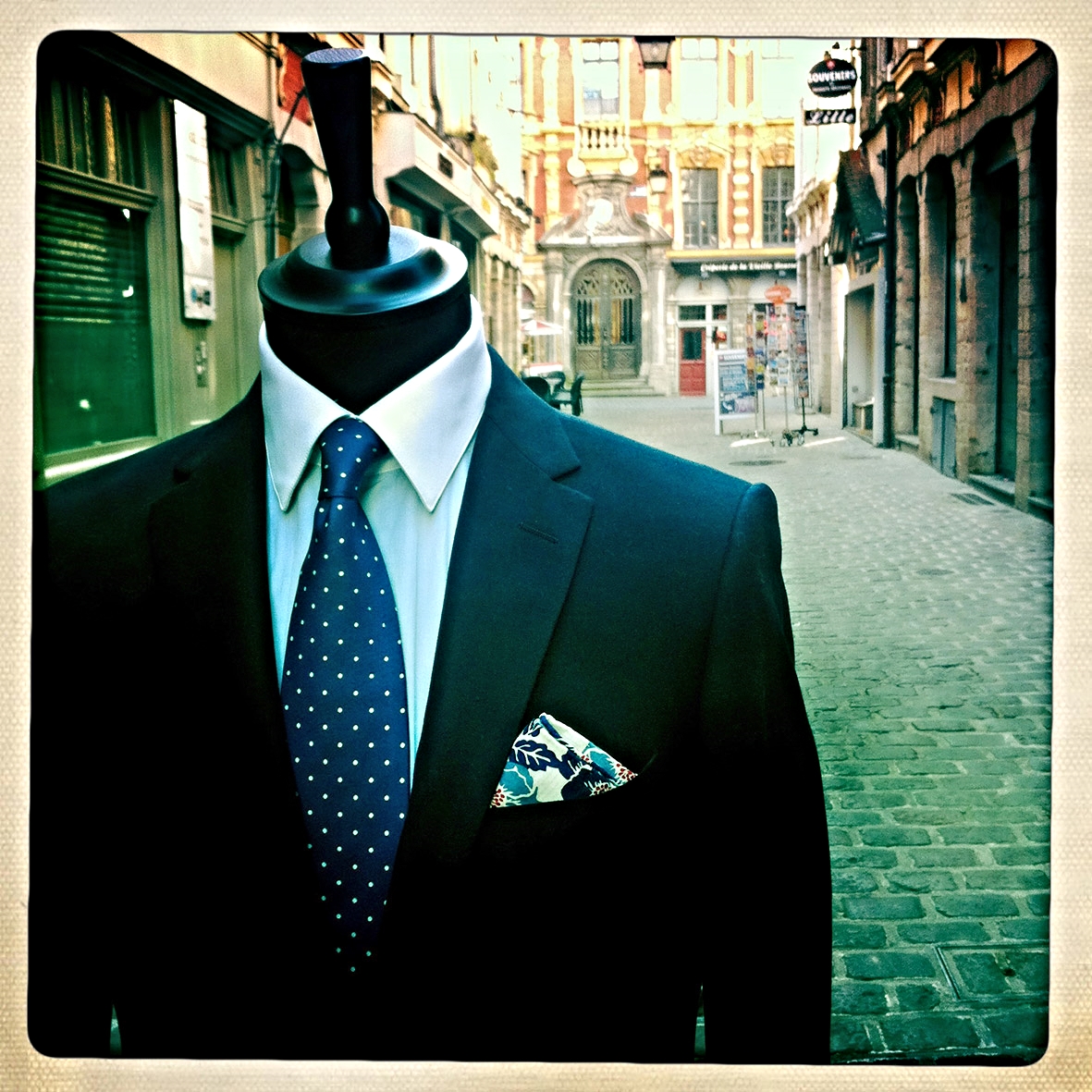 We recently had the chance to review two beautiful pocket squares from the team at Pochette Square. While they sell a variety of high quality brands through their website, they also sell high quality pocket squares under their own brand.
We had the chance recently to review to pocket squares from the folks at Pochette Square. The two we reviewed were the "Sakura" and the "Blue Jay Way." (Unfortunately, at this time Sakura is currently sold out. We'll let you know when it becomes available again.)
Blue Jay Way, came in a white background, with what appear to be blue leaves. It is made of 100% linen, and hand made in Paris, France by expert artisans. The fabric is very nice to the touch and made of high quality linen. The only drawback we could find, and a minor at that, was that the fabric was a bit too thick to easily put into a jacket pocket.
Sakura, aptly named for the Japanese cherry blossoms, on the other hand, comes in a dark blue background with cherry blossoms printed in a delicate white pattern. This fabric, unlike Blue Jay Way, is perfect to be a pocket square.
While we preferred the touch and feel of the Blue Jay Way linen, we fell in love with the Sakura design. It's something quite different from what you'd typically find in a pocket square and is sure to make a statement in your jacket pocket. Either you way, you can't go wrong with either.